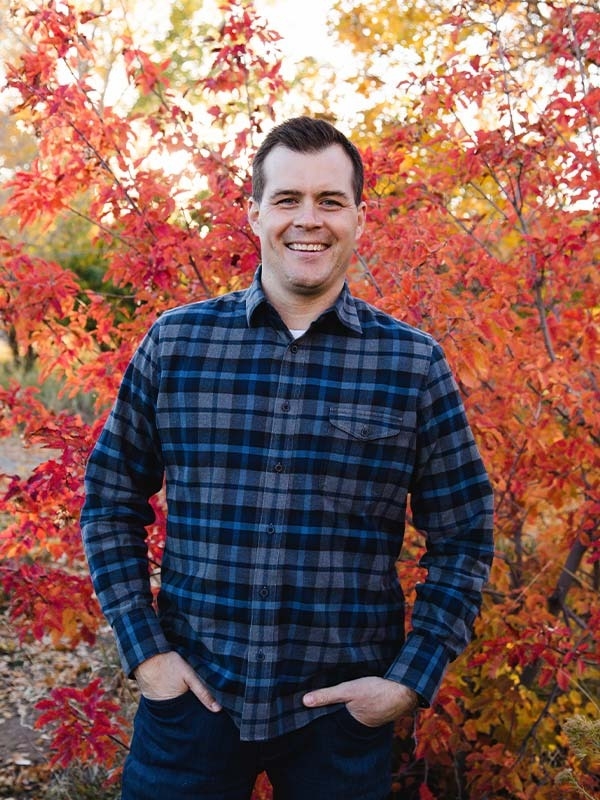 INTRODUCTION
Kyle Malnati is a commercial real estate broker specializing in multifamily and investment sales. Kyle has been fortunate to experience many successes in his brokerage career which includes the following awards: Company Top Producer in '09, '12, '13, '14, '15; REALTOR Magazine "30 Under 30" National Award Winner in 2012; Denver Business Journal "Heavy Hitter" in '08, '09, '10, '12, '13, '14, '15; DBJ Young Broker "Heavy Hitter" in 2008; Company Rookie of the Year in 2007. Kyle attributes his career accomplishments to keeping focused on his clients' goals, having wonderful mentors, working hard, and becoming an industry specialist.
EDUCATION
Licensed Colorado Real Estate Agent (2005)
University of Wyoming, B.S. Finance (2004)
EXPERIENCE
2016 – Present: Owner, Calibrate Real Estate, Denver, CO
2011 – 2016: Partner/Shareholder, Madison & Company Properties, Denver, CO
2008 – 2011: Senior Advisor, Pinnacle Real Estate Advisors, Denver, CO
2006 – 2007: Associate Advisor, Pinnacle Real Estate Advisors, Denver, CO
2004 – 2006: Broker Associate/Transaction Manager, Unique Properties, Denver, CO
PERSONAL
Kyle and his wife Courtney, are the proud parents of their daughter, Charlotte; and their twins, Amelia and Henry. They love life in Colorado and both graduated from metro-area high schools before attending the University of Wyoming. When Kyle is not at work, he loves spending time with his family and being active in various sports. Kyle plays men's competitive lacrosse from the Spring to the Fall and competes in a triathlon once a year, and enjoys other various team sports like ice hockey and football. Kyle is also involved in several local charities. He was on the Board of Directors for Broker's Benefiting Kids and has participated in charitable events for Hope Communities, the Joanne Ficke foundation, Bonfils Blood Centers, Youth Roots, A Precious Child, and Project Voyce.